Fitness Barre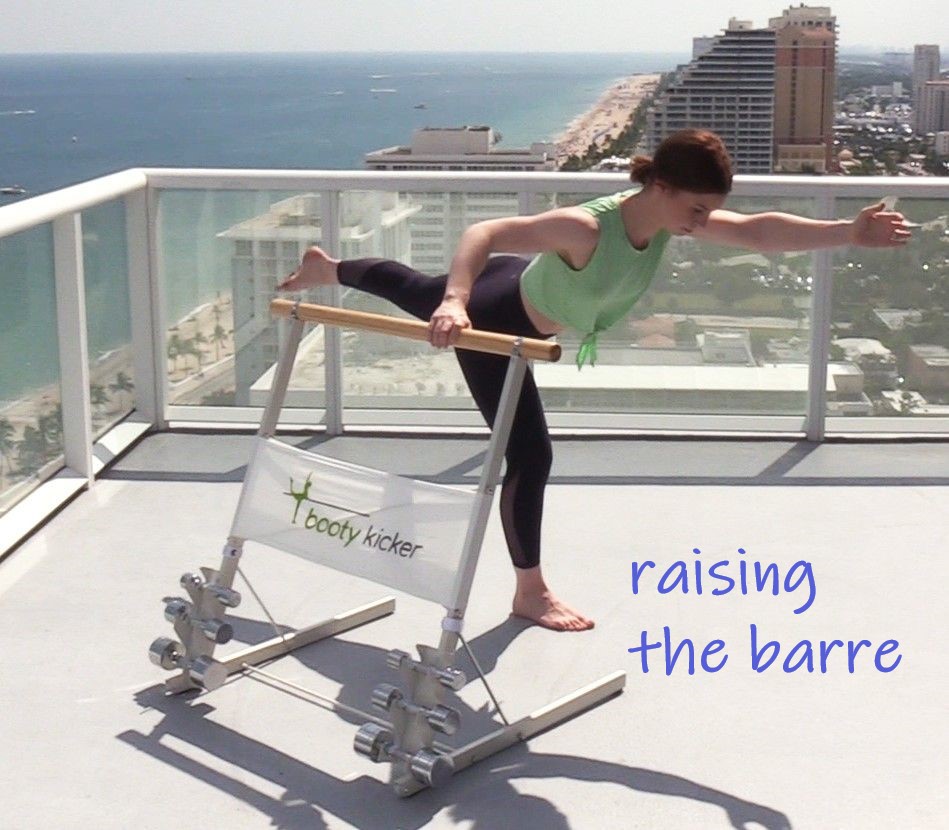 RAISE THE BARRE WITH THE BOOTYKICKER
CHECK OUT ALL THESE FEATURES
YOUR BOOTYKICKER INCLUDES:

Hinge Design & Quick Release for folding flat
Authentic wooden barre
Durable steel construction
Nickel plated accents

Grip feet for hardwood or carpet
Rolling wheels engage when tiled up
Weight racks (weights not included)
Everything you need to get started
FMG HAS teamed up with Savvier Fitness and their warehouse to provide a simplistic & ECONOMICAL method of delivery of the product into Canada.

The Bootykicker promo itself is $79 US which equals approx. $103 - $110 depending on daily exchange rate.
Freight into Canada is approx. $63 CAD and INCLUDES all duties, tax, brokerage and freight charges when crossing the border into Canada!!!!!
TOTAL is approx. $170 - $175 CAD ALL in

To Purchase youR Booty Kicker!

Your Bootykicker will ship from the US warehouse directly to your Canadian address. You will be buying direct from the Manufacture site and we are excited to have arranged special pricing for Canadian clients.
To receive your referral link to get the discounted FMG pricing please click on the image below!