Core Foundations Online Webinar - Oct 14, 2023
Virtual Online Webinar From The Comfort Of Your Home!
SATURDAY, OCT 14, 2023
Virtual Event Time:

Please note the start time based on YOUR timezone:
12 pm - 2 pm PST

1 pm - 3 pm MST, CDT

2 pm - 4 pm CST
3 pm - 5 pm EST
4 pm - 6 pm AST
Live Virtual Streaming Event: From the comfort of your home
You will receive an important follow-up email containing your unique log-in/access to attend your LIVE STREAM experience
If you are paying for someone else:
Please provide their full name, address, phone and email in the "Ship To" Section at checkout.
Workshop Description
CORE FOUNDATIONS - the core challenge Starts Here!

Have you ever thought about how you choose the exercises for your core class? Join Master Trainer Laurie Idema-Wood for this online webinar where she will review the Anatomy and Biomechanics of the spine and examine the risk factors in determining exercise choices. 

All bodies are not the same and it is imperative we create programs so all clients feel success!  We will provide you with a complete library of ideas with friendly exercises and options to start teaching right away using some of your favorite portable equipment. 
Redefine your core training and walk away with a completely new effective and mindful game plan that ALL your students will love.

Equipment:  Bender Ball and Gliding Discs

NB:  You need an Oreo Cookie for this workshop. 

Laurie Idema-Wood - Master Trainer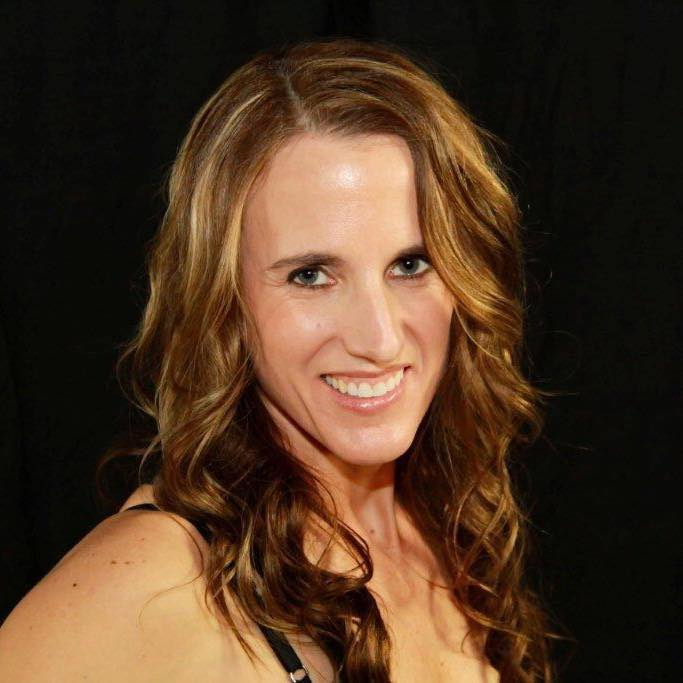 Laurie Idema-Wood is the owner of Body Connections Regina and she has been teaching fitness since the 1980s and training instructors since the 1990s.

She has a Kinesiology and Massage Therapy Degree and is also a Certified Exercise Physiologist, Certified Strength and Conditioning Specialist, and Yoga Instructor. During the day, you can find Laurie at her small business Body Connections Fitness & Massage Therapy where she specializes in postoperative orthopedic rehabilitation.

During evenings and weekends, she partners with the community to offer various fitness classes and instructor trainings.  In her spare time, Laurie enjoys lifting weights, hiking and biking with her family.


(B.P.A.S.)(C.S.E.P.-C.E.P.)(C.S.C.S.)(R.M.T.)(M.T.A.S.)
Registered Massage Therapist/ Exercise Therapist
FMG Master Trainer

Equipment Options
Equipment

Modification


Bender Ball

Small pillow, rolled up towel

Gliding Discs

Hardwood surface - small towel / face cloth / paper plate


Carpet surface - plastic plate


Oreo Cookie

No substitutions - must be OREO :)

Yoga Mat







Continuing Education Credits
Canadian CEC's for Live Virtual Webinars Events

canfitpro 1 FIS, 1 HWL, 1 PTS,

AFLCA, BCRPA, CFES, MFC and SPRA pending
Course Materials
You will be provided with a Zoom link a few days prior to the event
Cancellation Policy - Live Stream Webinars
CANCELLATION POLICY - LIVE ONLINE WEBINARS (LIVE STREAM)

All cancellations must be received in writing, email, fax or letter
There are no refunds for Online Webinars


If you are unable to attend:

you will be provided with a recording of the training for a limited time
you will be provided the opportunity to attend another training at a future date
Waiver of Liability and Get Active
To meet the requirements our Insurance Providers require, we will need you to Agree to the Waiver and fill out the Get Active Questionnaire