MOGA Online Master Class - October 16, 2021
Virtual Online Master Class From The Comfort Of Your Home!
SATURDAY, OCTOBER 16, 2021
Virtual Event Time:

Please note the start time based on YOUR timezone:

8 - 9 AM PST (BC)

9 - 10 AM MST (AB)

9 - 10 AM CST (SK)

10 - 11 AM CST (MB)

11 - 12 PMPM EST (ON, QC)

12 - 1 PM ATL (NB)
Live Virtual Streaming Event: From the comfort of your home
You will receive an important follow-up email containing your unique log-in/access to attend your LIVE STREAM experience
If you are paying for someone else:
Please provide their full name, address, phone and email in the "Ship To" Section at checkout.
Master Class Description
MOGA master class
Recovery Days are just as important as training days!
JOIN US FOR : MYOFASCIAL MOBILIZATION FUSED WITH SUSTAINED YOGA POSTURES
Experience and explore a mindful approach to fascia self care. In this mater class we will be utilizing a small ball partnered with corresponding breath work and yoga postures, release restrictions, restore balance and leave RELAXED, REFRESHED AND REJUVENATED.
Students must be physically cabable of movements on the floor.
(Please note that this is not a certification to teach this format. The Training is extensive. Contraindications include: joint degeneration, acute diabetes, edema, skin sensitivity, rheumatoid or osteoarthritis, joint replacements, plates, screws, implantable decides, open wounds, cellulitis, hematoma, and acute back/neck pain.)

Laurie Idema-Wood - Master Trainer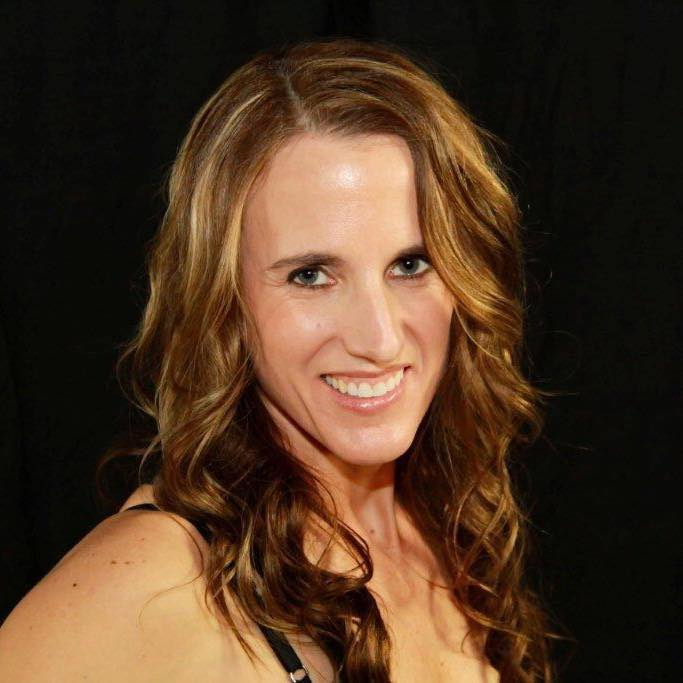 Laurie Idema-Wood - Master Trainer for FMG
Laurie has been in the fitness industry for over 30 years. She started out as a group fitness leader in land, aqua, cycle, and active older adult disciplines. After completing a degree in Kinesiology, she returned to university for 2 more years to study advanced exercise prescription for clinical populations, then enrolled in massage therapy. She has worked in several sports medicine clinics which paved the way for business ownership. Laurie has owned and operated Body Connections Fitness & Massage Therapy in Regina, SK since 2005. Her passions are myofascial release, instrument assisted soft tissue mobilization, orthopedic assessment & treatment and clinical exercise prescription.
Laurie Idema-Wood (BPAS)(CSEP-CEP)(CSCS)(RMT)(MTAS)(RYT)(FIS)(PTS)
Clinical Exercise Physiologist/ Certified Strength and Conditioning Specialist/ Registered Massage Therapist/Myofascial Release Therapist/ Graston Technique Provider/ Registered Yoga Teacher/ Fitness Instructor Specialist/ Personal Trainer/ Course Conductor -SPRA
Course Materials
You will be provided with a Zoom link a few days prior to the event

Cancellation Policy - Live Stream Webinars
CANCELLATION POLICY - LIVE ONLINE WEBINARS (LIVE STREAM)

All cancellations must be received in writing, email, fax or letter
There are no refunds for Online Webinars


If you are unable to attend:

you will be provided with a recording of the training for a limited time