Ageless Glutes for a Functional Body - Livestream - June 23, 2022
FREE Virtual Online Webinar!
THURSDAY, JUNE 23, 2022
Virtual Event Time:

Please note the start time based on YOUR timezone:
3:30 - 4:00 pm

PDT
4:30 - 5:00 pm MDT, CST

5:30 - 6:00 pm CDT

6:30 - 7:00 pm EDT
7:30 - 8:00 PM ADT
Live Virtual Streaming Event: From the comfort of your home
You will receive an important follow-up email containing your unique log-in/access to attend your LIVE STREAM experience
Workshop Description
AGELESS GLUTES FOR A FUNCTIONAL BODY - FREE ONLINE WEBINAR

Your glutes work hard to keep you moving every day. Tight glutes can cause tension in your body - leading to back/knee pain.
Leslee will share her Ageless Glute Release release with you that your clients can do - in less than 10 minutes a day improving their ROM and overall mobility!
Ageless Glutes - strategies for people to live pain free - with vitality and the ability to be active - no matter what age!

Leslee Bender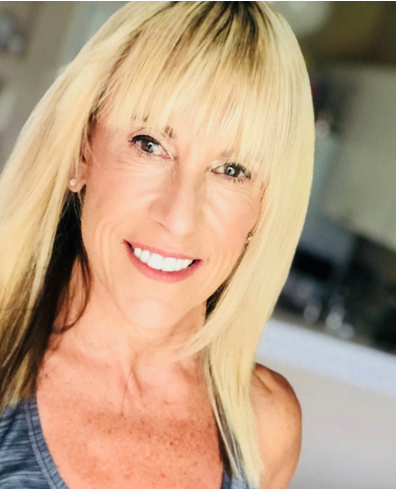 Leslee Bender, 2020 IDEA Personal Trainer of the Year
Leslee is the epitome of active and ageless. Leslee travels the world as an international fitness trainer, focusing on functional movement for people of all ages. Her functional techniques benefit athletes as well as everyday people who want to achieve optimal health and fitness while preventing injury. Leslee is the creator of the Bender Method of training as well as co-creator of the Barre Above method, a safer approach to barre, which she created alongside Tricia Murphy Madden. A graduate of the Gray Institute of Applied Functional Science, Leslee holds a BA as well as multiple certifications, including Fellow of Applied Functional Science, ACSM, NASM, ACE, and AFAA.Laurie has been teaching fitness since the 1980s and training instructors since the 1990s.